Our 17 favorite Austin Fashion Freakout 2011 photos.
EDITOR'S NOTE: Unpretentious, glamorous and uniquely Austin, Fashion Freakout is one of my favorite events, one that truly shows the independent spirit of Austin fashion-and you don't even have to like fashion to have a good time! But trying to describe it doesn't do it justice. That's why we asked Austin Blogger Award Nominee Mary Rehak to take some photos of this year's show.
Here are some of our favorite behind-the-scenes photos-and we stole a couple runway pics from her flickr account for good measure. For more runway action, check out the full set on flickr here.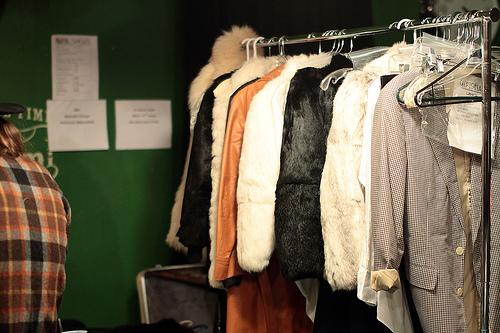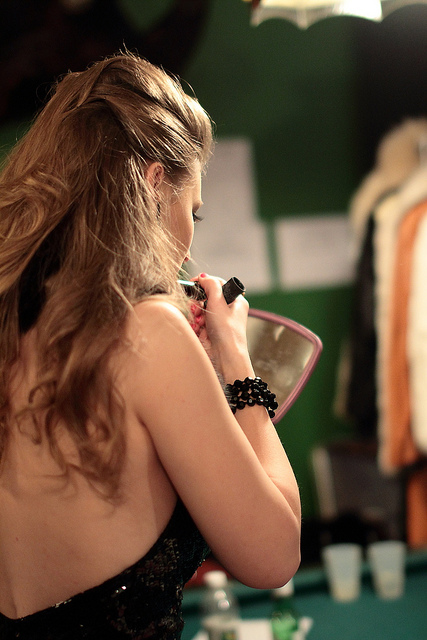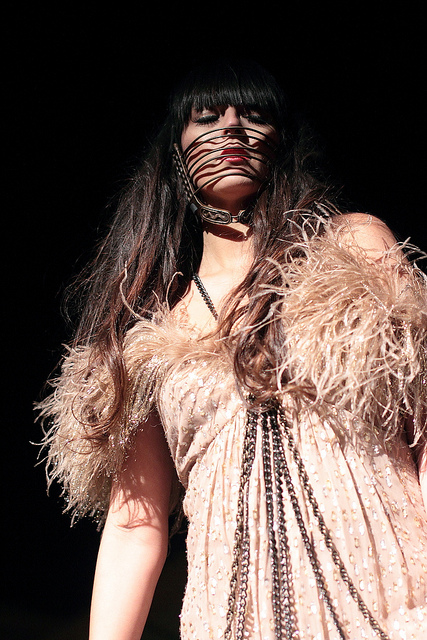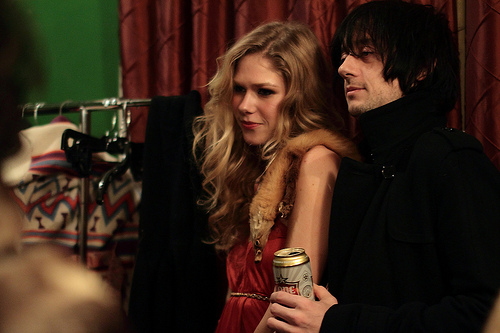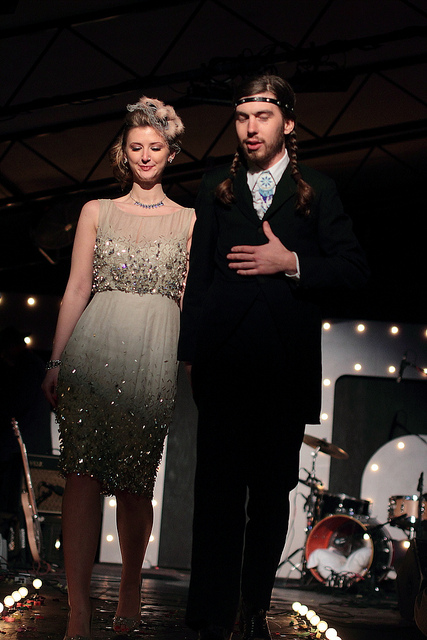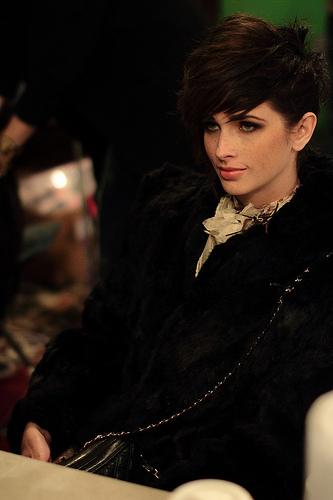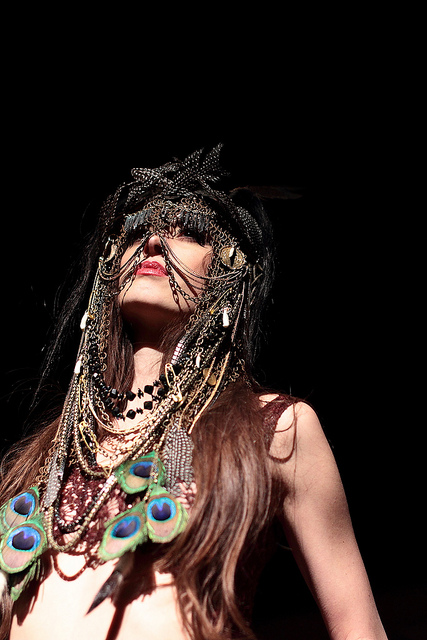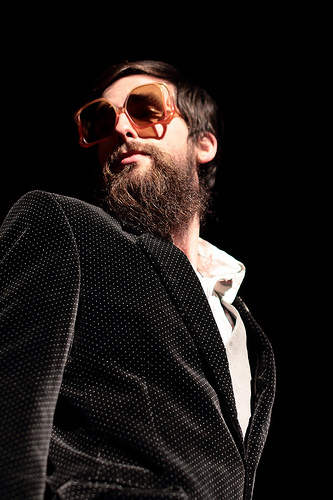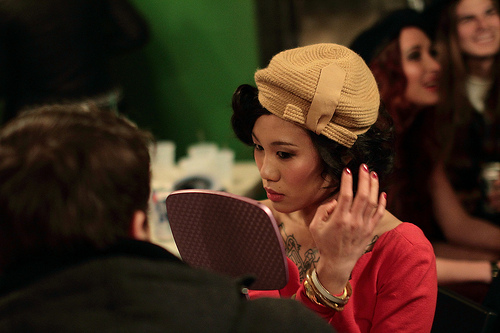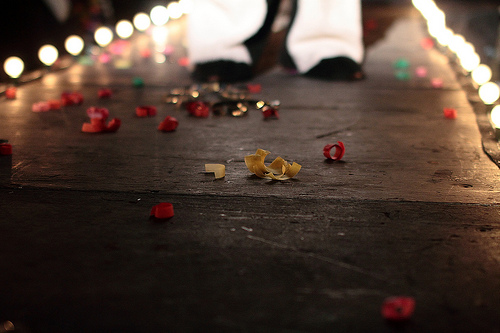 .
Find something Austin-related that you want to share? Photos, screen shots, articles, news? Email us at [email protected].
Want more RoA? Be our friend on Facebook. Add our RSS feed! [what's that?]. Start your morning with Republic of Austin in your InBox. Or read us 24-7 on Twitter!
Related posts:
Related posts brought to you by Yet Another Related Posts Plugin.