Summer in the city: What's your favorite Austin-area swimming hole?
The last two weeks before Labor Day are always the roughest days of summer for me. It's hot as Hades. I can't ride my bicycle. The back-to-school crowd brings their cars, traffic and 'collegiate insularity.' People are on vacation, getting ready for vacation or just getting back from vacation. And while the triple digit temperatures may be hot enough to make a batch of Iced Tea in a matter of minutes, everything else seems to slow down.
For example, here at RoA: Our youngest blogger, historical reporter Matthew, just got married on Friday. Rachel is celebrating her b-day with TWO weekend getaways. Ari's slammed with last-minute back-to-school apartment finding for her clients. Linsey is moving. Roary is 'off camping' (which means he's taking mushrooms at Enchanted rock and then hanging out in an old house on the East Side getting hella wasted/blazed every night). Adam and Danielle are planning a last-minute getaway before the baby pops. And I'm totally and completely in love with summer.
I don't know what it is. It's like something primal tells me to get outside and soak up the sun before winter gets here. And now that the Greenbelt is back to dry (sad face), I have to find more conventional ways to stay cool and have a lil fun in the sun.
What's your favorite Austin-area swimming hole?
With the students back, Barton Springs tends to get a little crowded. When that happens, I head over to my other favorite spring: Deep Eddy pool. I don't think the collegiate folk know about it, and if you don't mind little tykes running around, it's a nice way to catch some rays.
Oh yeah, and did I mention that that 'something primal' also demands I take photos of summertime things? I think it's some sort of 'proof' to my winter self that summer was real and more than magical.
Here are some pics of Deep Eddy Pool:


I <3 people watching.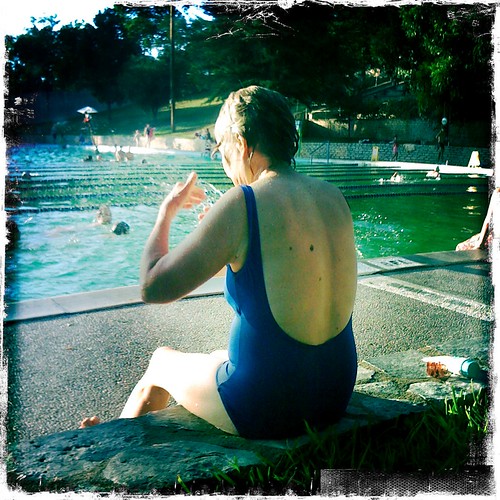 Why do water fountains at pools always smell kinda like the circus?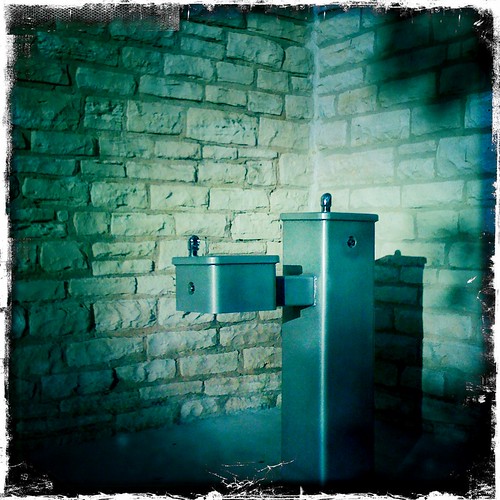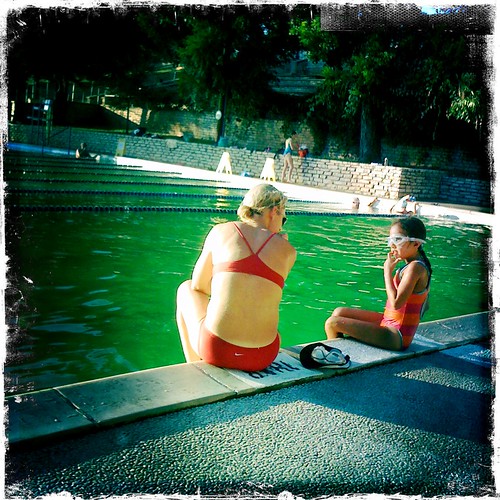 Did you ever get in trouble for running? I always did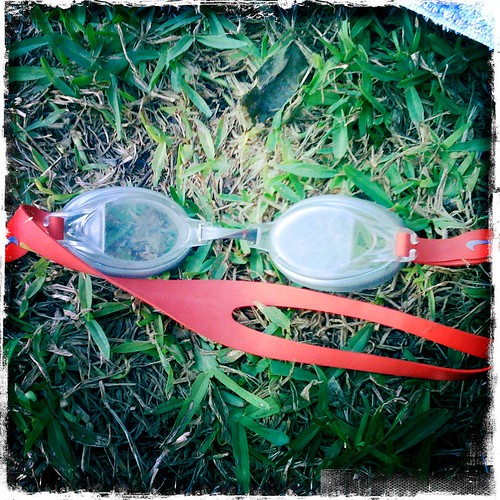 Is there anything more refreshing than diving into a cool pool after sitting in the sun?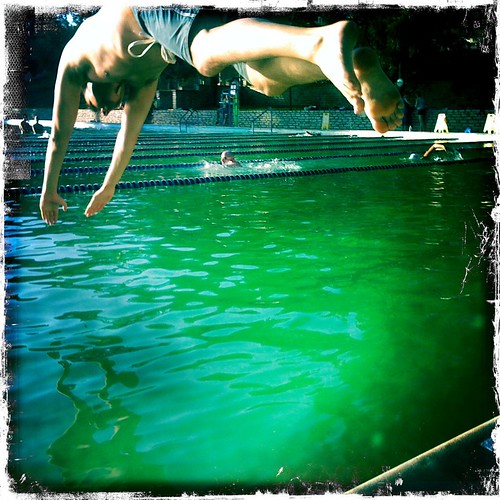 If you find it, let me know. I'll pay good $$ for that ish!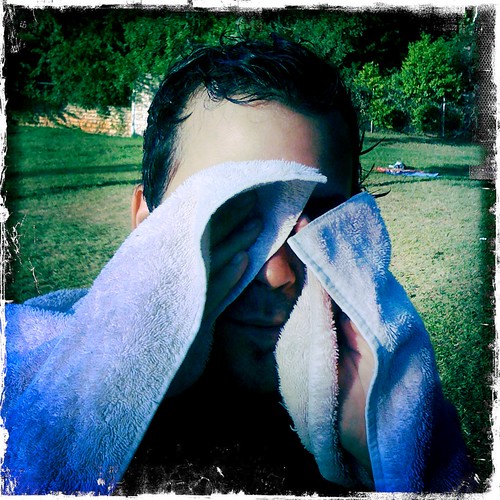 Do you like playing cards at the pool? Or are you more of a magazine/book person?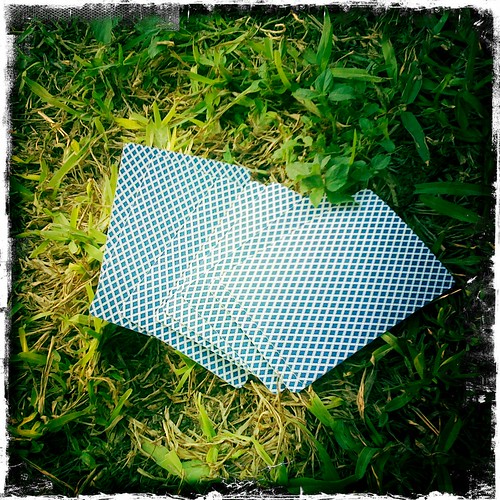 Do we really have to leave?
So what's your favorite Austin-area swimming hole?
.
Find something Austin related that you want to share? Photos, screen shots, articles, news? Email us at [email protected].
Like what you see? Be our friend on Facebook. Add our RSS feed! [what's that?]. Start your morning with Republic of Austin in your InBox. Or read us 24-7 on Twitter!
Related posts:
Related posts brought to you by Yet Another Related Posts Plugin.