Ferris wheel, pony rides and cotton candy-Oh my! A fun-filled evening at Austin's Kiddie Acres
One thing I love about Austin in the fall and winter is that it never gets too cold to do stuff outside.  This past weekend I took my  two daughters to Kiddie Acres, the 32-year old amusement park for kids in north Austin off Mopac and Howard Lane.  The old timey carnival music greets you, and, in the evenings this time of year, the lights on the rides twinkle.
What I love about this place is that it takes you back to a time when quality family time meant more than playing a video game or sitting in a darken theater together.  It meant experiencing that pure child like joy when you are at place meant just for you and with rides your size.  My girls love it, and I love seeing them love it.
Kiddie Acres located at 4800 W. Howard Lane, and is open year round Tuesday-Sunday.  The hours vary with the season, but they are usually open until 7pm.
Have you every been to Kiddie Acres?
What's your favorite experience there?
Where do you go to spend quality time with your family?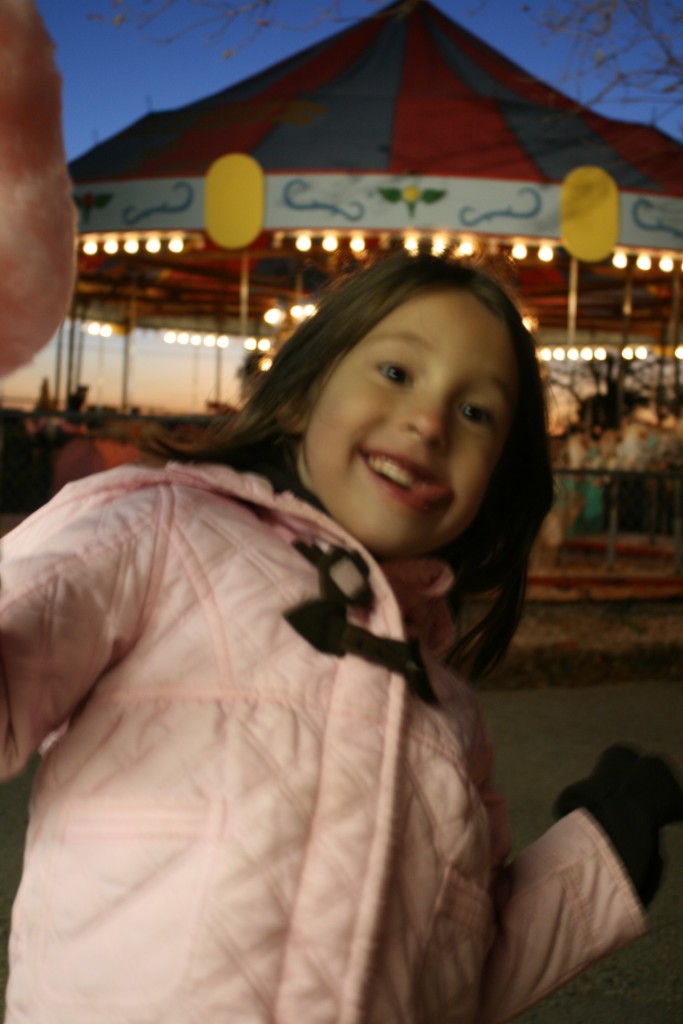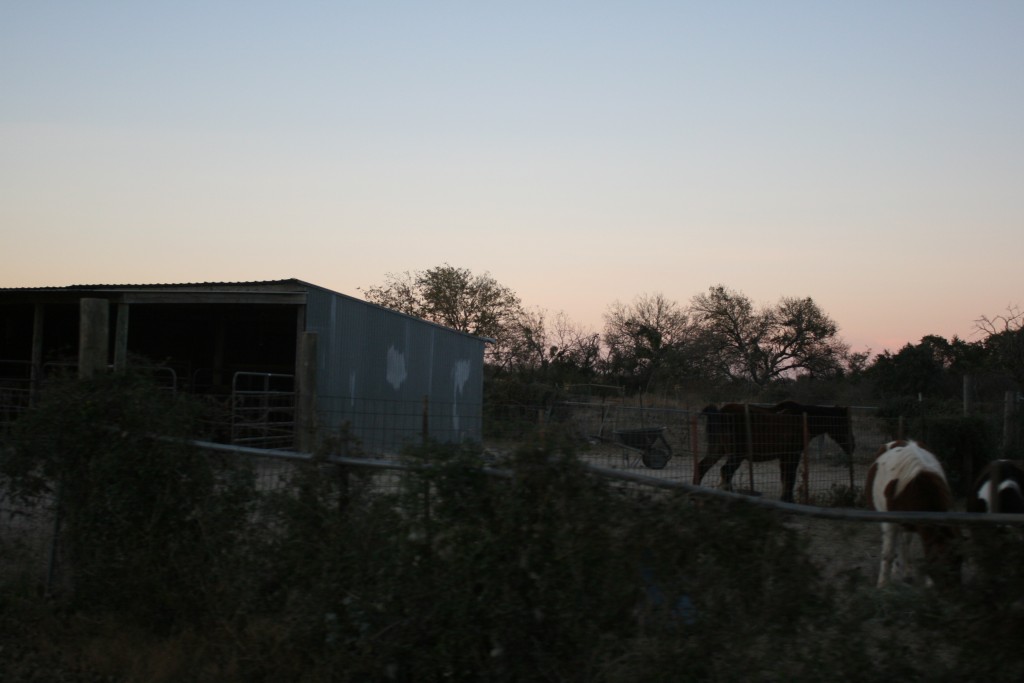 No related posts.
Related posts brought to you by Yet Another Related Posts Plugin.