Last chance to vote for the Austin Blogger Awards!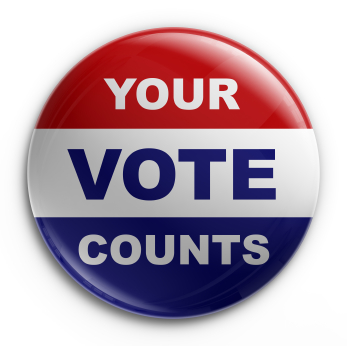 Hey Y'all:
The clock is ticking down. You have until 5PM  TODAY to vote for your favorite Austin bloggers. Winners will of the Austin Blogger Awards will be announced TONIGHT at the Austin Bleet-up.
"What do the winners get?" you ask. Well, is much as I'd like to have some fancy, blinged out statuette, I'm still a broke blogger. As a result, the winners get a hug from me (or Tolly, if you think I smell funny), an Austin Blogger Awards blogger badge to display on their site, and a FABOULOUS gift bag, including prizes from these lovely businesses:
We're so excited to celebrate the beauty and diversity of Austin's blogosphere! Some of the categories are close, so get out and VOTE!
Related posts:
Related posts brought to you by Yet Another Related Posts Plugin.