Here are the nominees for Austin's Best Bloggers! GO VOTE!
Hey y'all: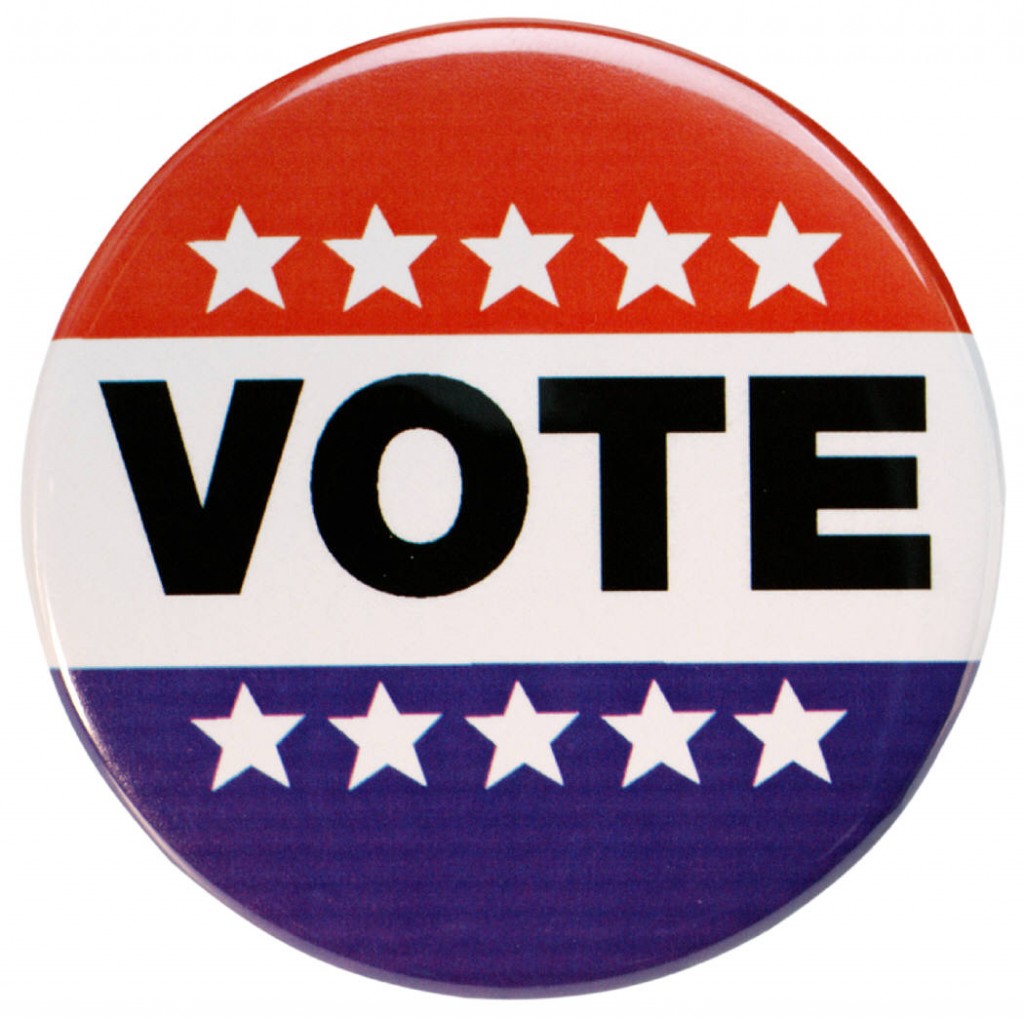 Sorry for delaying this. We got a massive response to the Austin Blogger Awards call for nominations, and it took almost 10 hours to go through 956 nomination forms. But since it's late, we're going to extend the voting deadline until 5PM on Friday, December 3rd. We will announce the winners at the Austin Bleet-up later that night. If you can't make it out to the Bleet-up, we'll post the winners on Saturday, December 4th!
Explore the nominated blogs, then go vote for Austin's Top Blogs! Oh yeah, we added some categories based on Write-In submissions!
Best Overall Blogs
Blog of the Year:
Blogger of the Year
Best New Blog
Best-Designed Blog
Best Blog to Find Comments and Discussion
Nomtastic…
Best Overall Food
Best Food Blog for Restaurant Reviews
Best Food Blog for Recipes
Best Specialty Food Blog
Best Cocktail/Beverage Blog
Best Blog for Entertaining Tips
Bring the noise…
Best Overall Music Blog
Best Local Music
Best Party/Events Blog
Best Nightlife/Concert Photoblogger
Living the life…
Best Entertainment Blog
Best Art/Design Blog
Best Craft Blog
Best Style Blog
Bicycle Culture Blog
Best Local Politics Blog
It's like whatevs…
Best Hyperlocal Blog
Best Blog from a Traditional Media Outlet
Best Photoblog or flickr feed
Best Company Blog
Best Tumblr
Best Twitter
So there you have it, folks! Get out there and vote for Austin Top Bloggers!!
Related posts:
Related posts brought to you by Yet Another Related Posts Plugin.