Austin electro-duo Butcher Bear and Charlie rage through 'Chopsticks' at Whole Foods. [VOYEUR MUSIC VIDEO]
Our "Voyeur Video" series is a lot like porn for music lovers. Shot in one take at locations around the city, the videos are intimate, stripped down and raw–nothing like traditional live performances. Enjoy!
Do you guys find that when you have a little alkiehol in your system you'd do things you normally wouldn't do? Well, at last year's Fun Fun Fun Fest, I was more than a little wasted and found myself trash talking a furry bear backstage. Not the gay kind of bears, rather, a baby blue mascot-like bear named Butcher Bear.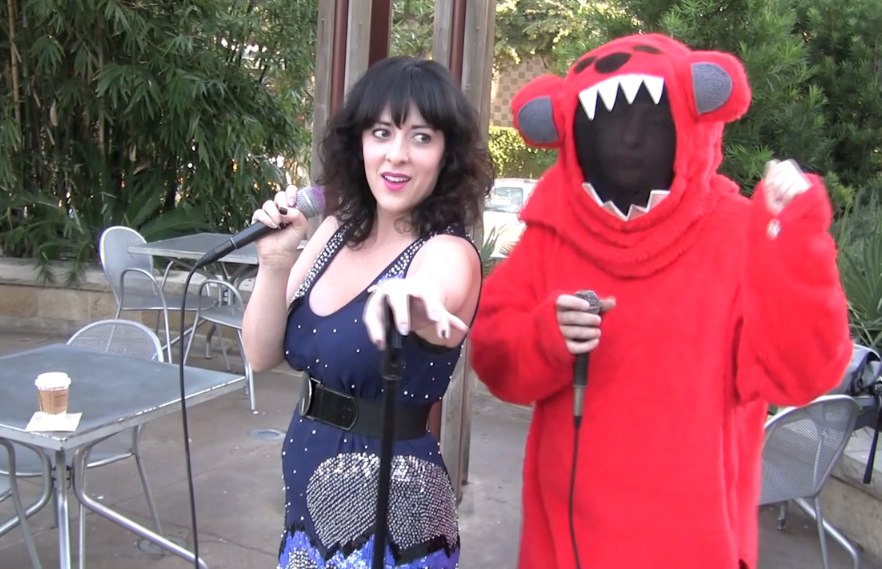 At the time, I pretended not to know that he was one half of the bear-female electronic duo Butcher Bear and Charlie. After a few minutes of effing around, I met Charlie-and her whole family. The next thing I know, I'm talking about music with her parents.
Because of Butcher Bear's costume, it's easy to write off the duo as kitschy or gimmicky. The truth is, both members are extremely talented. Ben (aka Butcher Bear) is pushing the electronic music scene forward through his record label [iN]SECT Records. Marisela (aka Charlie) comes from a family of musicians (her brother is a sound engineer who travels with Ratatat and other well-known indie acts), and her pipes could blow the socks off  the current wave of pop divas.
Earlier this year, they released Chopsticks, one of my favorite jams this summer. Here's what I wrote:
Something about Chopsticks reminds me of the xx minus all the cotton candy fluff.  Where the xx have kinda minimal, monotonous vocals, Butcher Bear's gritty vox contrasts Charlie's sweet in a chocolate-covered bacon sort of way that is more Fun House than Tunnel of Love. With lines like "It's my time to have fun…"  and "Get back from where the heart is most protected and tucked away" dropped over a piano hook, jaunty synths and an upbeat tempo, you can't help but sing along.
This week, we set the duo loose on the streets of austin to perform Chopsticks for this week's Voyeur Video. Because their characters are so over the top, I thought it'd be fun to get them doing something mundane-like getting coffee from Whole Foods-and then rocking out on the patio. The result is somewhat absurd (especially at 7 in the morning), but is there any way to make a bear costume look serious? If anything, it seriously makes me smile!
Butcher Bear and Charlie - "Chopsticks"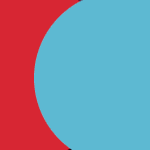 This week Butcher Bear and Charlie drop the Carbomb EP. A fun electro album, it's hard to nail down into one genre. At times, Butcher Bear's beats slip from gritty experimental to dancey pop to techno breaks. Likewise, Charlie doesn't succumb to the cookie cutter electro sound of Female rap MC or house diva; instead, her sweet vocals are like the syrup that contrast and connect the savory butchered beats that are this beautiful chicken and waffle sandwich.
TONIGHT you can catch Butcher Bear and Charlie at the Scoot Inn for their CD Release party. Joining them on the line-up for tech_sys are Austin dance scene heavy hitters Fresh Millions, neiliyo, Zlam Dunk and Zorch. Seriously, this is gonna be the most super intense dance show of the YEAR!!
E

XPERIENCE: "tech_sys"

(Friday, 11.19.10); The Scoot Inn (1308 E. 4th St, 78702); 8P-2A; $7 at the door Facebook Event ***First 100 in the door get a copy of Butcher Bear and Charlie's new CD, Carbomb!!!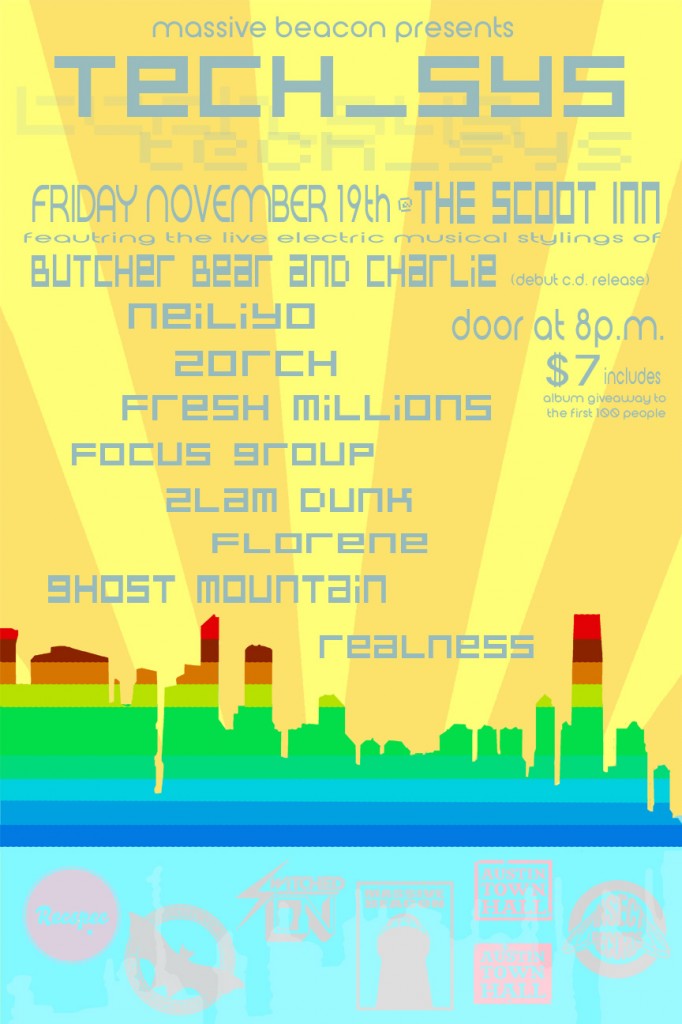 Related posts:
Related posts brought to you by Yet Another Related Posts Plugin.