5 reasons why you don't want to miss the relaunch of Rec Room at Frank (tonight!)
Now that the holidays are over, we're relaunching our Rec Room game night at Frank. Although we're changing the format up a bit by adding live music AND cult TV show screenings, we've still got all the arcade games, board games, cornhole and ping pong you can eat. Oh and don't forget about Frank's kick-a housemade dogs and franks.
In case THAT isn't enough motivation to go, then hopefully these 5 reasons will push you to go:
5. Adi Anand from Transmission Entertainment's Mind of Adi
We love this guy. He knows all things Ausitn music related AND he's a kick-a dude. He's the brains behind this whole thing.
4. Apples to Apples
I seriously love this game. It's fun. There aren't fights. And everyone gets to be the tough guy. Find me at the Board Game table and join!
3. Cult classic Twin Peaks
We'll be playing the pilot for cult classic Twin Peaks. A quirky story of a small town terrorized by a murderer, this was my favorite show was I was a wee lad. And it's all from the mind of David Lynch.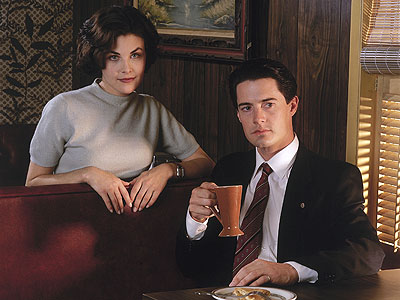 2. LAX
We'll  be featuring bands at Rec Room now. This week's headliner: Austin dance band LAX. Sh-sh-sh-shake it!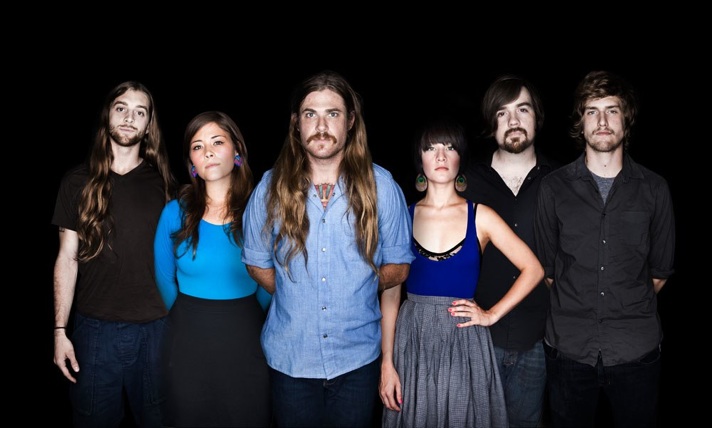 1. The dawgs
With a menu that changes weekly, I love these guys' dawgs and franks, many of which are locally-sourced and handmade. AND they have a gluten-free menu.
Join us TONIGHT at Frank from 9P-MID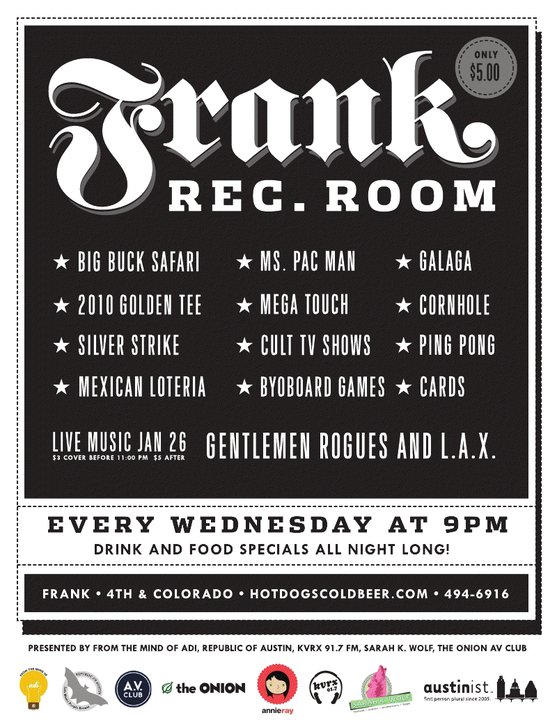 Related posts:
Related posts brought to you by Yet Another Related Posts Plugin.