On a scale of 1 to legit, how cool is this car?
On my bike ride into work this morning, I saw this car parked behind Austin High. It was so out of place next to the SUVs and janky old cars parked around it that I did a complete double take, narrowly missing the speed bumps in fornt of me.
Would you get in a car accident to see this?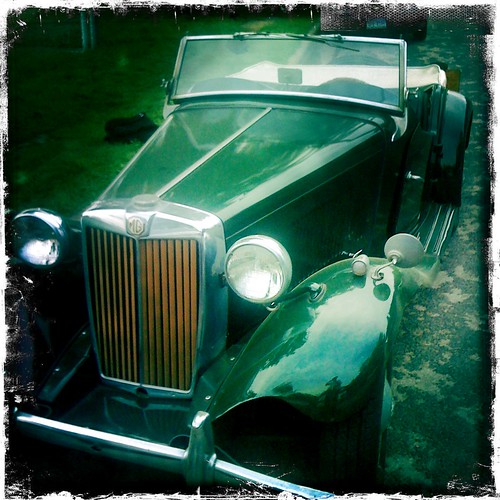 And if you thought the front looked nice, check out the back: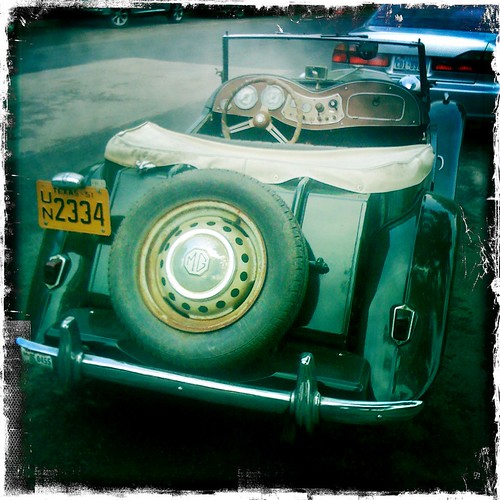 The control panel TOTALLY blew me away. Take note of the knobs-and there's a classy lion knocker for the glove compartment! Check it: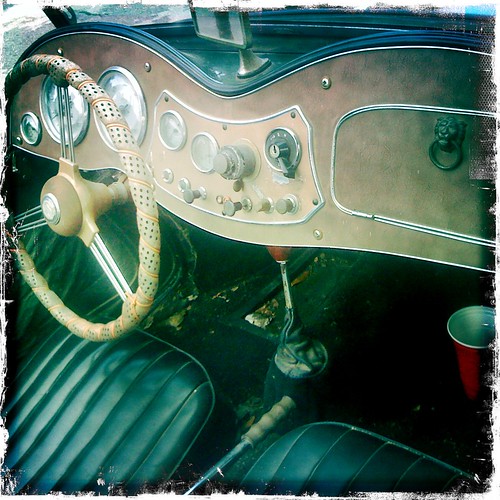 Take that art cars!!
.
Find something Austin related that you want to share? Photos, screen shots, articles, news? Email us at [email protected].
Want more RoA? Be our friend on Facebook. Add our RSS feed! [what's that?]. Start your morning with Republic of Austin in your InBox. Or read us 24-7 on Twitter!
Related posts:
Related posts brought to you by Yet Another Related Posts Plugin.