Sexy Jort photoshoot at Austin's Shangri-La for Misprint Magazine's Jortacular 2010!
The folks over at Misprint Magazine, our favorite Austin scenester/music/potty humor zine, are having a big party this Saturday at East Side's Shangri-La. It's a Jortacular (aka a party for the jean shorts lovin sorts) AND it's Austin Fashion Week. So in an effort to keep it classy, we decided to publish a high fashion, sexy photo shoot.
Yeah, we blew our budget for Q3 and Q4 on Kate Moss-but hey, it's 2010, right?!  In fact, we've got Kate on layaway, so until we finish the payments, we can only publish a few of the spreads. Look for the print edition in Spring 2011!
So eat your heart out Tribeza and Rare; these samples are proof that we've got you in our sights. You best recognize caint noone do it better than RoA!
Sexy jean short photoshoot at Shangri-La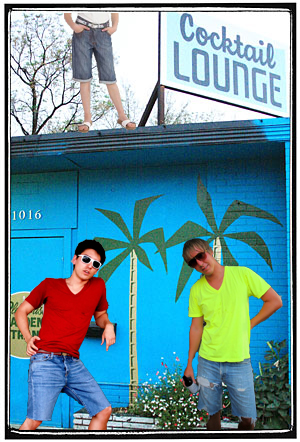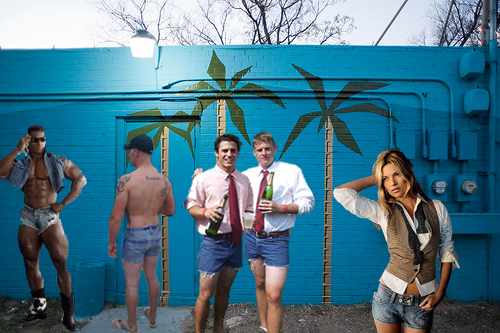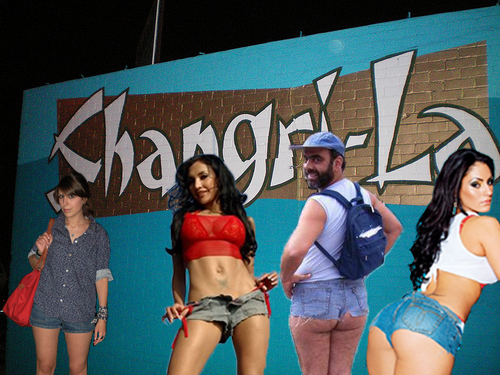 [Keep up with our daily event picks on
our Facebook page
]
EXPERIENCE: "Misprint Magazine Jortacular" (August 14th, 2010);

Shangri-La (1016 E 6th, 78702); 5P-2A; FREE

Facebook Event
What are you gonna wear to the Jortacular?
Do you prefer the vintage 'daisy dukes' or a more contemporary cross colors jort?
Are jorts hotter when worn with a pare of birks?
.
Find something Austin related that you want to share? Photos, screen shots, articles, news? Email us at [email protected].
Like what you see? Be our friend on Facebook. Add our RSS feed! [what's that?]. Start your morning with Republic of Austin in your InBox. Or read us 24-7 on Twitter!
Related posts:
Related posts brought to you by Yet Another Related Posts Plugin.