Kickoff SEX WEEK with a new summer mixtape from Austin electro funkmeister neiliyo! [FREE DOWNLOAD]
So at our last happy hour team meeting, the staff of RoA decided we wanted to occasionally do themed weeks. The idea is that everything we write about during that week will follow a particular topic. Well, like the healthy young adults we are, after a few more shots quick brainstorming sesh we decided our first themed week would be SEX!
Yup, that's right: S-E-X! And what better way to kickoff sex week than with a hot new summer mixtape from Austin's very own electro funkmeister neiliyo? He dropped it in our mailboxes last night, and we've been bobbin our heads ever since.
On the tape, you can hear our boy neiliyo droppin his future rhymes and remixing everything from old Nine Inch Nails to Pet Shop Boys to some disco house to 1992′s effin megahit "I'm Gonna Get You." Srsly <3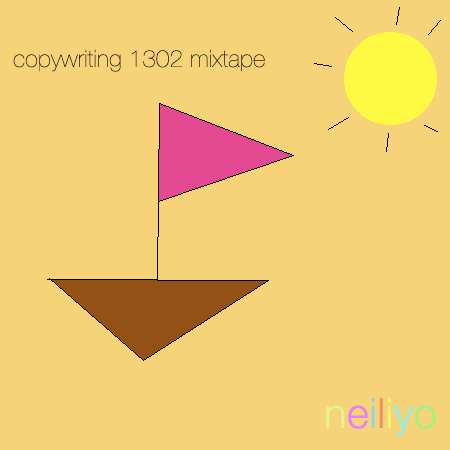 Like what you see? Be our friend on Facebook. Add our RSS feed! [what's that?]. Start your morning with Republic of Austin in your InBox. Or read us 24-7 on Twitter!
Related posts:
Austin Electro-Funk Jam Master neiliyo's New Album 'Game Night' Starts With Hip Hopscotch and Ends with a Frisky Round of Musical Chairs. Chris previews Austin Electro-Funk Jam Master neiliyo's new album "Game...
5 places to discover, download and listen to bands playing at SXSW 2010. It's hard trying to figure out which bands to see...
Related posts brought to you by Yet Another Related Posts Plugin.