Dance into the 4th of July weekend with new stuff from 4 of Austin's best dance-electronic bands. [FREE MUSIC DOWNLOADS]
It's the 4th of July weekend, and it's time to celebrate freedom and beer! And nothing goes with fireworks like some good booty shaking music. So to help you get into the groove, we wanted to share new music videos from 2 of Austin-area dance acts PLUS new tracks from 2 more Austin-based dance acts. Get it: 2 + 2 = 4th of July!!
On a side note: This lil' dillo is proud that the Austin dance-electro scene is going off like fireworks!!
Freshmillions - "The Helicopter"
Austin's dance roots band Freshmillions is pretty impressive. [Check out Freshmillions' Geoff Earle on RoA] This video was shot on the Electronic Aquatic Club's boat party last month.
Freshmillions: http://www.myspace.com/freshmillions Playing this weekend: Facebook Event
Candi and the Stangers - "Tetsu"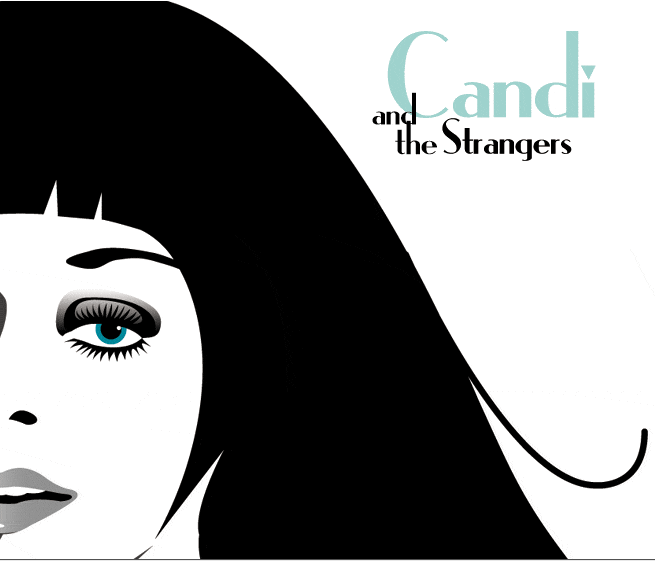 This is a great psychedelic/electro-pop band that I think we will hear more of in 2010! Sophisticated sounds. Ethereal vocals. Great video:
Candi and the Strangers: http://www.candiandthestrangers.com/ Playing on July 16th: Facebook Event
Auto Body - "Evil Kneivel"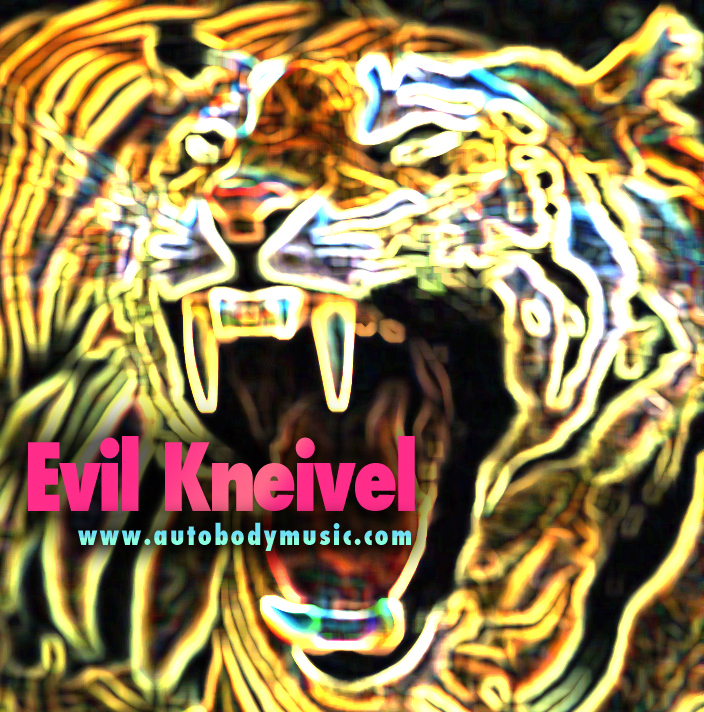 Auto Body is by far, one of the best big-beat, electronic bands in Austin. [Check out Auto Body's Tibaut Bowman on RoA]
We got this in our InBox last night-it's that fresh:
Download Auto Body's new track Evil Knievel for FREE at: http://www.autobodymusic.com Playing on the 24th: Facebook Event
Paperthreat - "Conveyor"
These guys just popped up on our radar about two weeks ago. Their vocalist kinda reminds me of Antony from Hercules and Love Affair with a strong early 80′s New York Noise/Post-Punk type sound. Love it.
Download the "Hello" EP from Paper Threat for free: http://paperthreat.bandcamp.com/
.
Are there any other dance bands in Austin we should know about? Hit us up in the comments below!!
.
Find something Austin related that you've got to share? Photos, screen shots, articles, news? Email us at [email protected].
Like what you see? Be our friend on Facebook. Add our RSS feed! [what's that?]. Start your morning with Republic of Austin in your InBox. Or read us 24-7 on Twitter!
Related posts:
Geoff Earle from Austin dance act Fresh Millions talks about the Austin electronic scene. Interview with Austin electro-dance band Fresh Millions....
Austin Procrastinators Guide to the Weekend-April 9-11th 2010 Roary tells you what's good in Austin for the weekend...
Announcing Your Nominees For The Roaries 2010, Our Austin Music Awards The nominations have been counted, and here are the results....
Related posts brought to you by Yet Another Related Posts Plugin.