27 Wineries, 31 Days, 48 Tastings, $15! It's Texas Wine Month
As most people around Austin are gearing up for ACL this weekend, a few of us may want to escape the crowds, the scorching sun, and the $185 ticket price, and head out to the Hill Country for something quieter, more relaxing, and more affordable.  October 1 marks the beginning of Texas Wine Month, and wineries all across the region will be celebrating with special events, tastings, and a trivia game (we at ROA love our games!).  A $15 ticket gets you 1-3 tastings at each of the 27 participating vineyards as well as discounts on bottles of wine.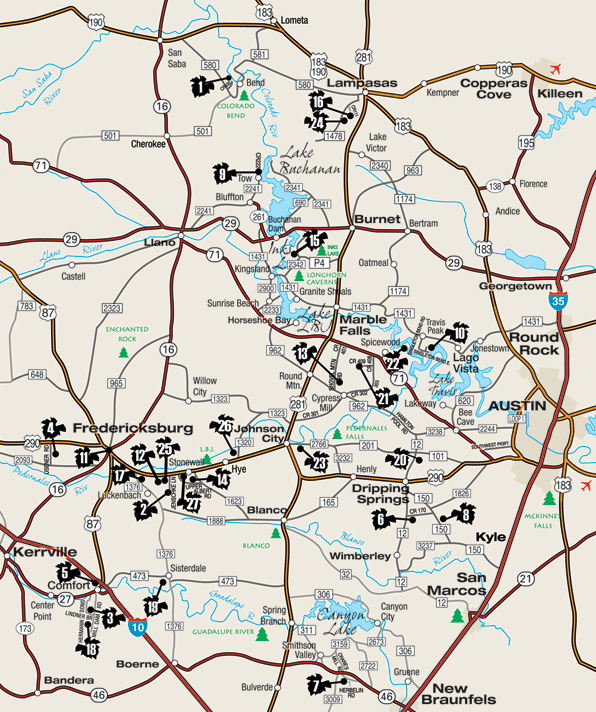 I've done my share of Texas wine grapestomping, but I will admit that all my buy local talk usually ends when it comes to choosing a wine.  I'm looking forward to using this event to open my eyes more to what Texas wines can offer.  So, follow me on Twitter all this month as I tour as many wineries as I can and fill you in on which ones are my faves.
.
Want more RoA? Be our friend on Facebook. Add our RSS feed! [what's that?]. Start your morning withRepublic of Austin in your InBox. Or read us 24-7 on Twitter!
Related posts:
Related posts brought to you by Yet Another Related Posts Plugin.