BREAKING EXCLUSIVE: Honest Tea moves into Sweet Leaf's home territory. Granny is pissed.
A reader sent this screencap in (via CraigsList). Looks like Honest Tea is trying to move into Sweet Leaf's home territory!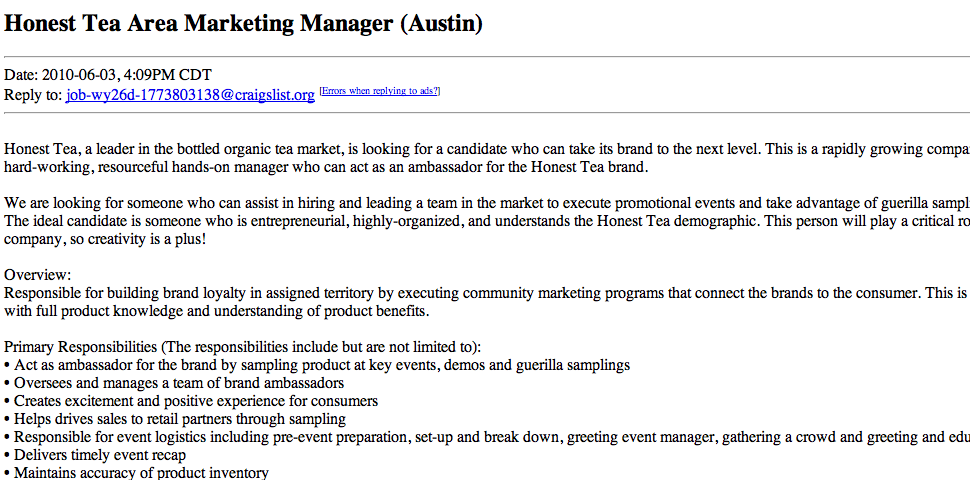 After starting out in Beaumont in 1998, Sweet Leaf Tea moved to Austin in 2003. The company has gotten so big that it's distributed around the country. Commonly paired with Austin's Tito's Vodka, Sweet Leaf has become quite the party drink-interesting because the company seems to be run by "Granny," a 90-year old-ish woman who doesn't seem to be a party animal.
Earlier today, we got this EXCLUSIVE interview with Granny via instant messenger. As you'll see in the screen grabs, below, she starts off dodging the questions. As the interview goes on, it becomes increasingly clear that she isn't too happy with Honest Tea. I'll let you interpret her cryptic messages yourself, but it sounds to me like she's going to use some violent force.
Oh yeah, and I'm pretty sure she hits on me.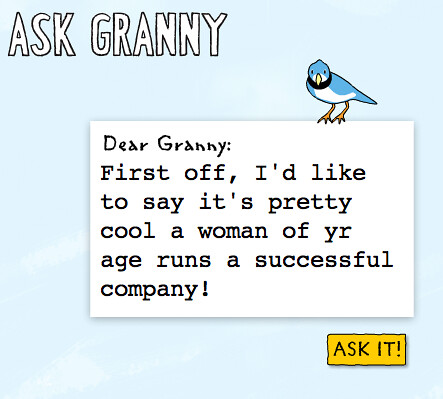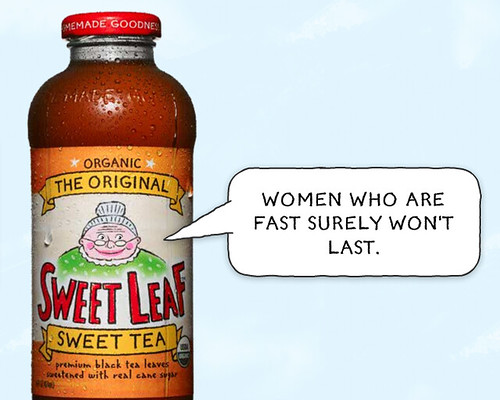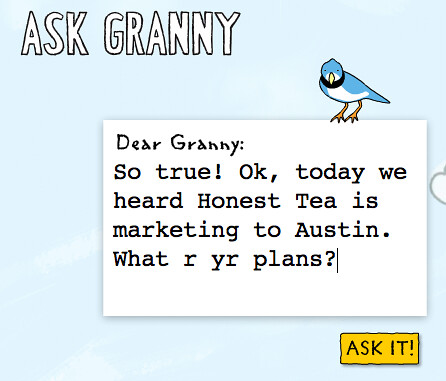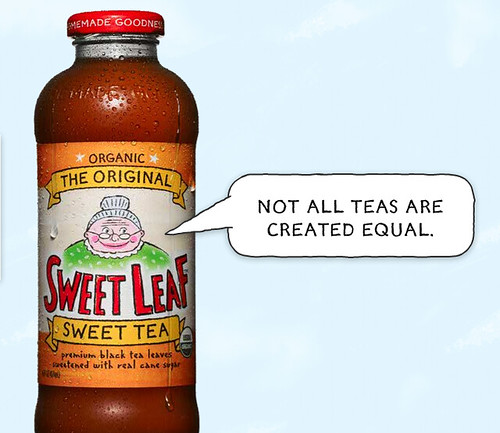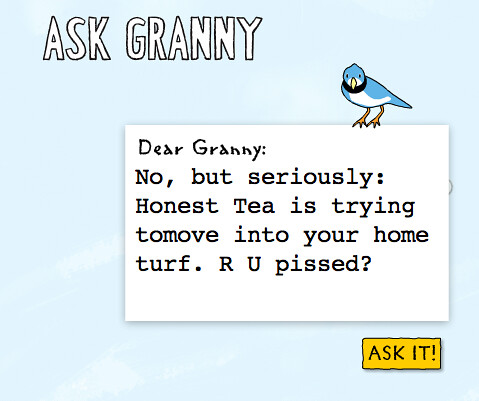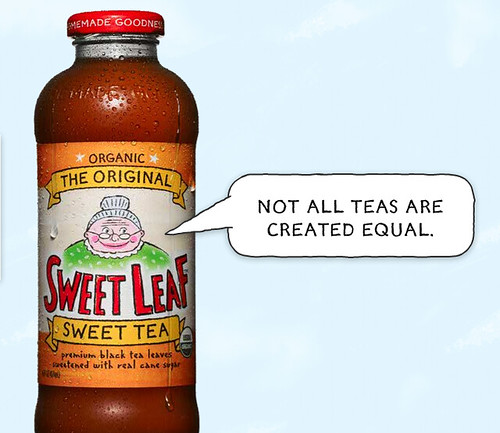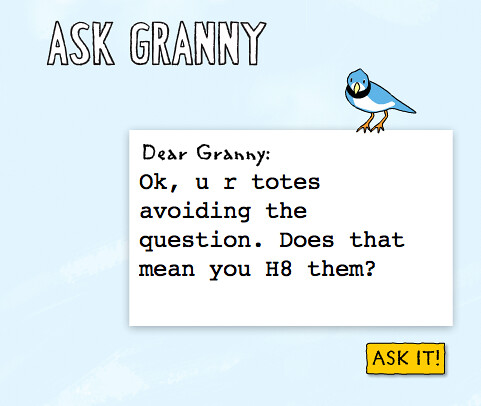 Read more of our EXCLUSIVE conversation with Granny after the jump ——->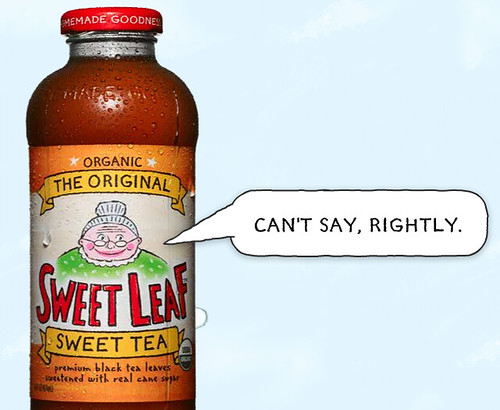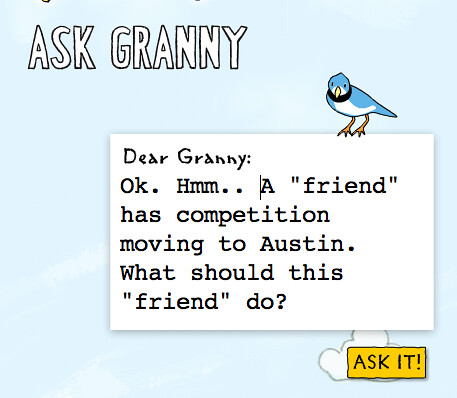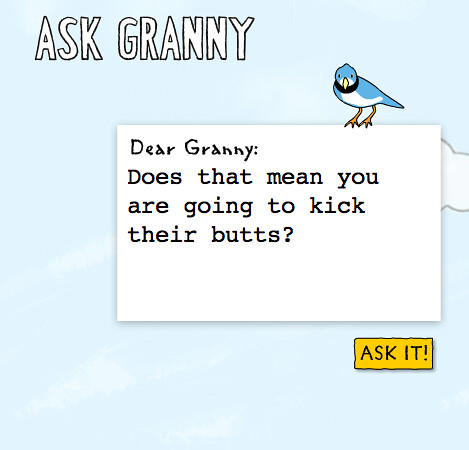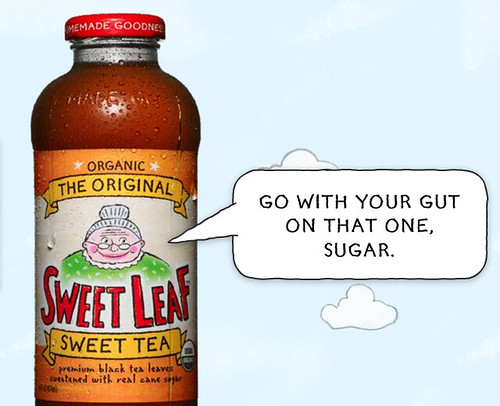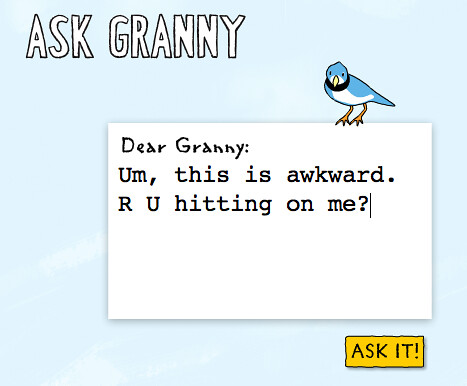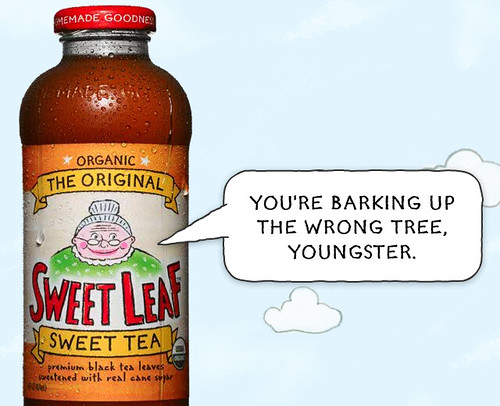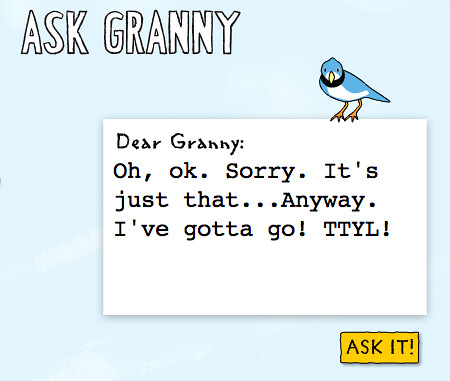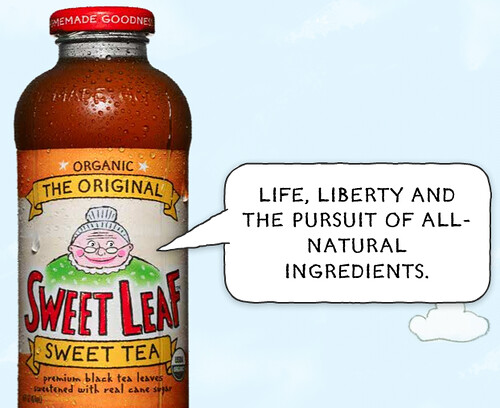 Does it sound like Granny wants to get physical with Honest Tea?
Does it sound like Granny wants to get physical with Chris?
Do you think Honest Tea has a chance in Austin?
Like what you see? Be our friend on Facebook. Add our RSS feed! [what's that?]. Start your morning with Republic of Austin in your InBox. Or read us 24-7 on Twitter!
Related posts:
May Challenge-Save money and eat at home for the month. Share Every time I start looking at my budget, I...
How to Win a Year of Free Pizza at Home Slice. Chris interviews Seth Mazow, winner of Home Slice Pizza's Hands...
Related posts brought to you by Yet Another Related Posts Plugin.