5 years after the Real World, is Austin still struggling to recover its coolness?
Y'all remember these people? Don't they look like people who could be your BFFs? They're actually a group of celebrities who lived in Austin 5 years ago-before Austin was 'cool.'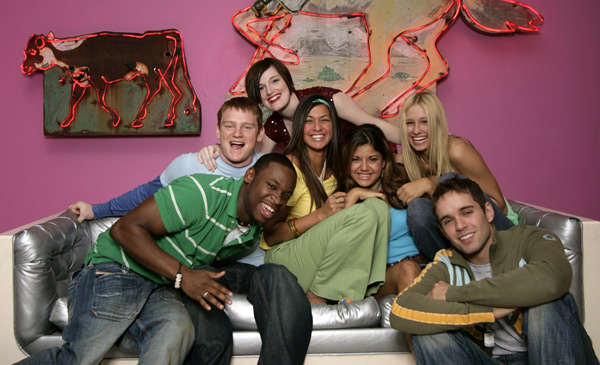 Austin loves celebrities, and we welcomed them with open arms:
On RealWorldAustin.com, a site devoted to all things Real World, a member named "JLR" described one of Nehemiah's earlier altercations. "People were screaming this is the REAAAAL WORLD and f**k the real world and go home get out of Austin," JLR wrote on the site. [via Austin Chronicle]
Feel kinda sad for these folks. No matter where they went, they were stalked by paparazzi. Those vultures recorded every aspect of these celebs' lives and then sold the footage to MTV. MTV then used the footage in one of those documentaries about celebrity life. It debuted 5 years ago this week.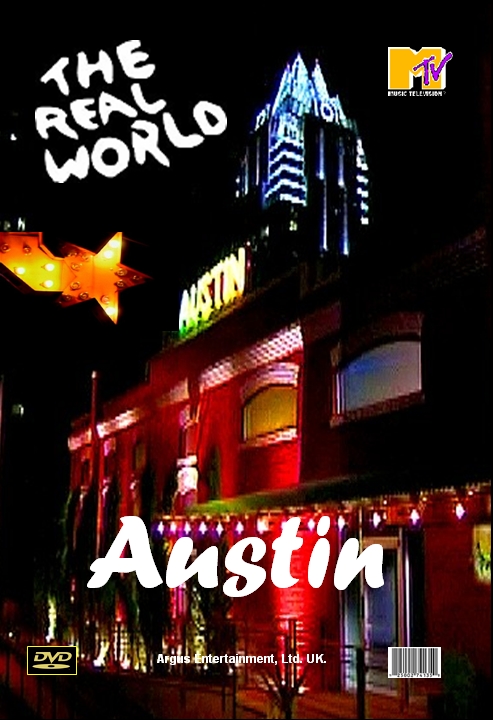 While here, the celebrities had a chance to experience the 'real Austin' by getting out and seeing all the amazing things our city has to offer:
By all accounts, the Austin cast practically lived on Sixth Street, moving from club to club, seeing what they could stir up with cameras, production money, and a few bright lights. After Jamieson's altercation, the entourage included off-duty Austin police officers, hired to provide security for the TV crews. [via Austin Chronicle]
Did you ever see them out on 6th St?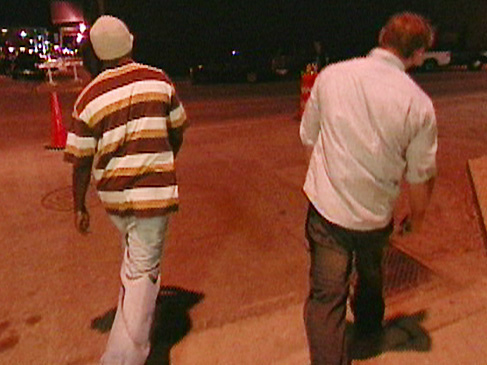 Remember when they got hella wasted and partied on 6th st?
Apparently, they liked to take body shots.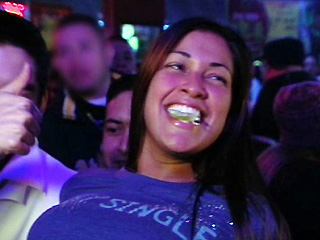 And hang out at Austin's HOTTEST night club, Paradox!
Remember when that one dude got wasted on 6th and fell into some sort of roid rage?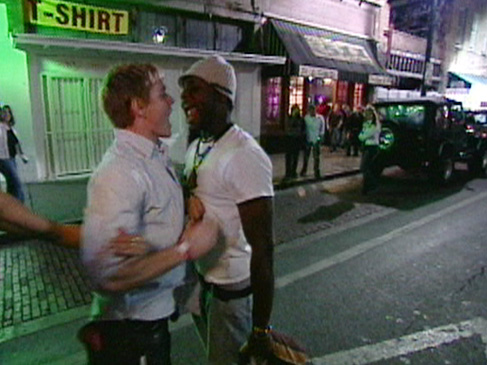 Where were you when that Boston bro got punched on 6th st?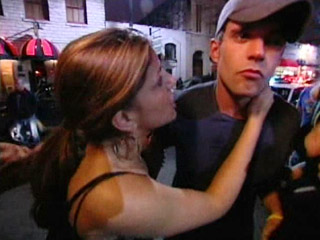 Did you punch him?
Did you cry?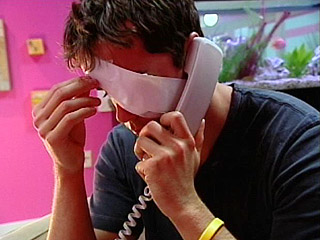 Do y'all remember the time the blonde chick got wasted and stripped?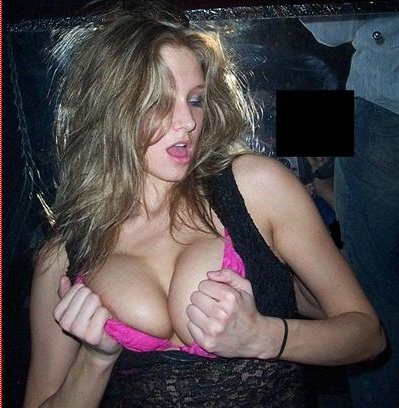 When they were here, they really integrated well with the 'common folk' of Austin:
"The people were very, very rude. Everyone wanted a chance to get on camera and make an ass out of themselves. It was tough dealing with the locals. There's always that bad person who yells at you and ruins your night. I realized after the first episode that I had to be careful. It's really hard to deal with and it really gets to you." [via Reality Blurred]
Kinda makes me feel sad for celebrities. They never get to 'let loose' and 'have a good time' without the cameras around. Do you think celebrities have it much harder than the rest of us?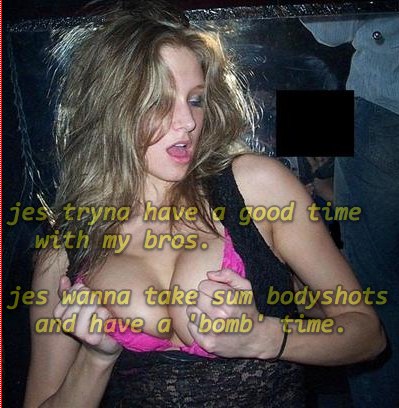 Do you remember the mansion the celebs lived in? Since they left, it's been converted into a series of restaurants that never seem to be successful. Do you think it's cursed?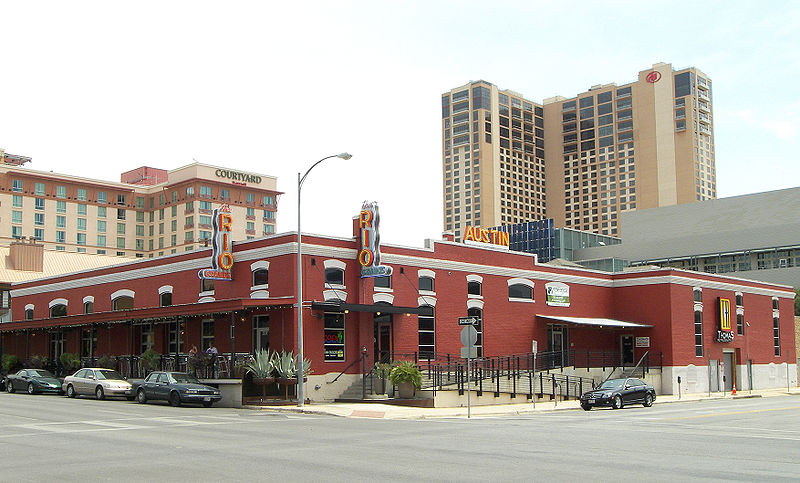 Kinda worried that Austin will never be as cool as it was during that season of the Real World.

Were you 'into' the Real World Austin when you were a kid?
What happened to those celebrities?
Do you think Austin is a welcoming place to celebrities?
Has a friend ever videoed you while you were 'hella wasted' and uploaded it to YouTube?
Have you ever done something stupid?
Did you used to 'rage' at Paradox on the weekends?
.
Find something Austin related that you've got to share? Photos, screen shots, articles, news? Email us at [email protected].
Like what you see? Be our friend on Facebook. Add our RSS feed! [what's that?]. Start your morning with Republic of Austin in your InBox. Or read us 24-7 on Twitter!
Related posts:
Governor Rick Perry makes surprise appearance at Austin Gay Pride! [PICTURE] Roary snapped this pic of Governor Rick Perry at Austin...
Procrastinators Guide to New Years Eve 2010 Parties in Austin Share Not sure what to do in Austin this weekend?...
NEW FEATURE-Tell the world about your events on our Facebook Fan Page Discussion Have a gig to promote? Art show coming up? Or...
Related posts brought to you by Yet Another Related Posts Plugin.