What If Austin was like a Dr. Seuss City? Be a part of Austin Futures Fair and it may just happen.
Have you ever stayed at a hotel that placed lavender and chocolates on your pillow?  Or what about one that just had EVERYTHING covered.  They were that fab, eco-friendly, hotel with the peppermint shampoo and free bike rentals and maps and their picks of everything visitors should do in the area.  What if Austin was like that?  What if people visited Austin, and thought, "Gee they've just about thought of everything!"  What would that city look like to you?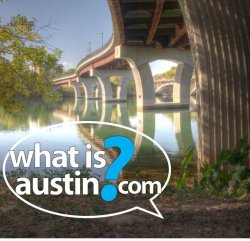 Are you picturing what I'm picturing?!  Business folk carousel zip-lining downtown every morning for work, sporadic fountains and misting stations for cooling off, a giant playground in the center of the city… I could go on and on.
While my ideal Austin looks like something out of Dr. Seuss's "Oh the Places You'll Go", your ideas are probably much more imaginative and/or realistic.  So let's hear about it!!!
Austin Futures Fair wants to hear from YOU!  You have until tomorrow to submit a photo/drawing/map and 100 words on how you envision the future of Austin to the What is Austin site.  They're trying to round up 900 entries to submit to the city's Imagine Austin Comprehensive Plan, so let's all get in on this.  It'll be a great time to bond and get creative with your favorite Austinites.
Check out a few of the submissions for Austin Futures Fair. You can read their write-ups here.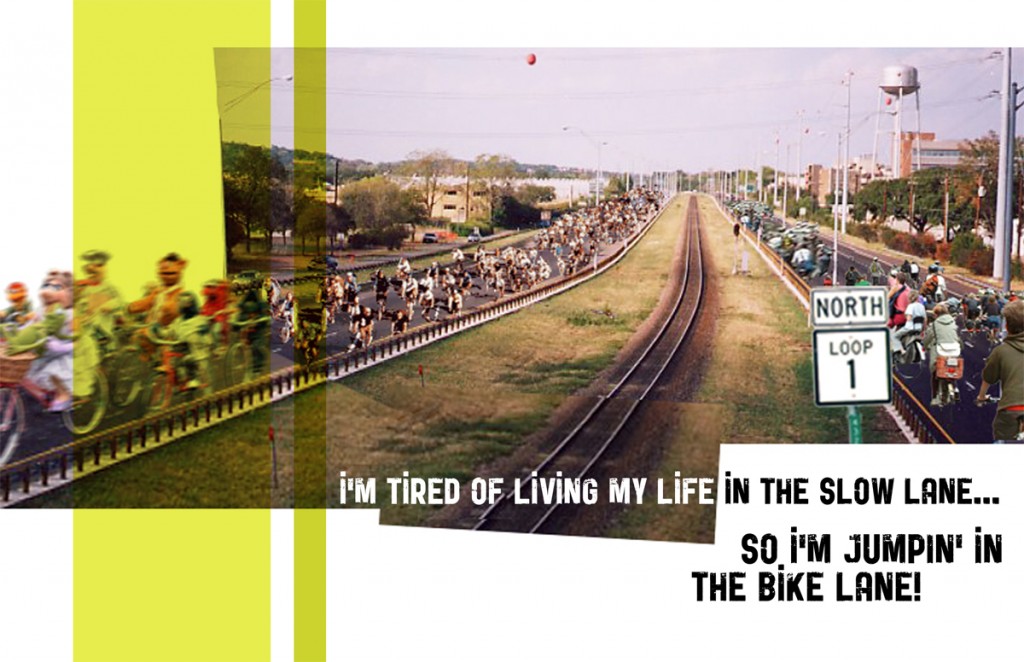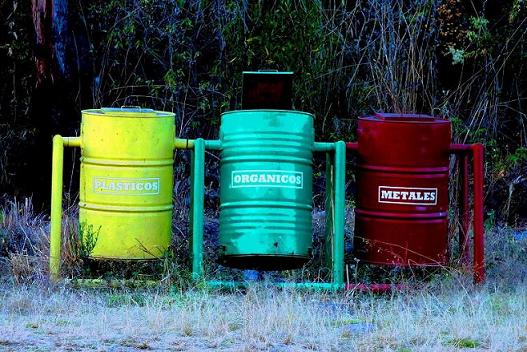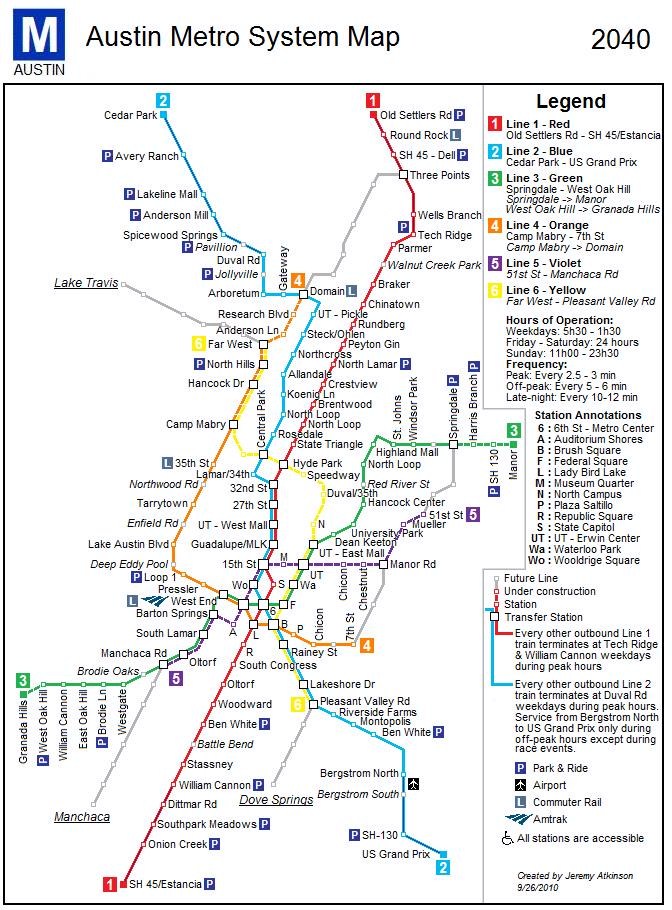 What would you create to make Austin a more magical place?
What's one thing that could make Austin a more self-sufficient city?
Is there something missing that you wish would appear?
Related posts:
Related posts brought to you by Yet Another Related Posts Plugin.