Crazy costumes, techno trannies, shirtless dudes and more at the Queer Bomb afterparty during Austin Gay Pride Weekend 2010 [PICTURES]
Not gonna lie: I was really impressed by the different types of people at the QueerBomb event. I'll let my Facebook status update do the talking:

The Independent AKA the 501 Studios AKA the ND is really starting to be the East Sides hottest dance club. Not only does it literally gets crazy hot in there, but they've got a pretty bumpin sound system. It also kinda feels like an old-school warehouse party, minus all the tweens with pacifiers and glowsticks. Looking forward to the Knuckle Rumbler Wet Hot American Party feat Mad Decent's Maluca that's gonna be there on June 17th
Lots of crazy costumes.And Austin trashy tranny electro singer Christeene's show was pretty fun. Check out the pics to see her backup dancers (one in a jockstrap, raccoon tail, white cowboy boots and a french aristocrat looking wig).
SO here are some pics from the Queer Bomb Afterparty. You can see the full set of Queer Bomb/Austin Gay Pride 2010 pics on our flickr page. Also, check out gay Austin site the republiq's (no relation) pics of the Austin Pride Parade and Block Party.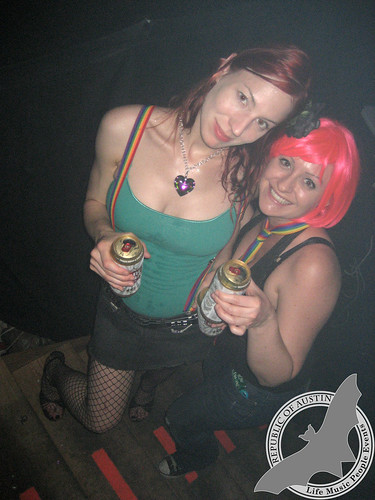 Click here to see more of our favorite pics from Queer Bomb during Austin Pride 2010 —->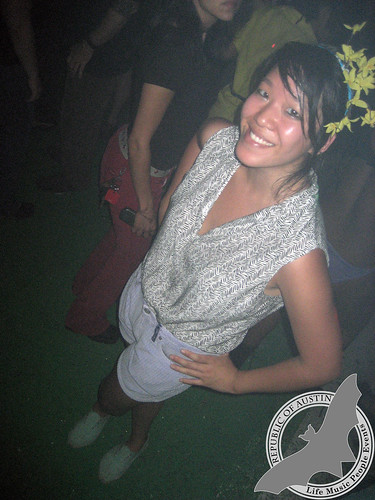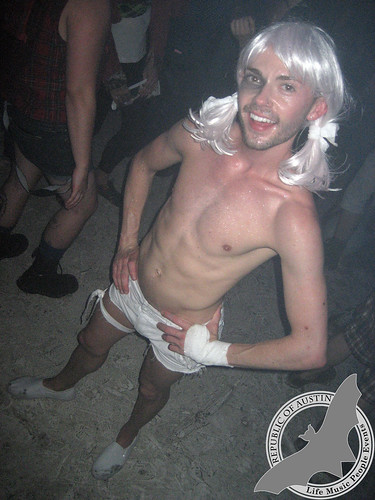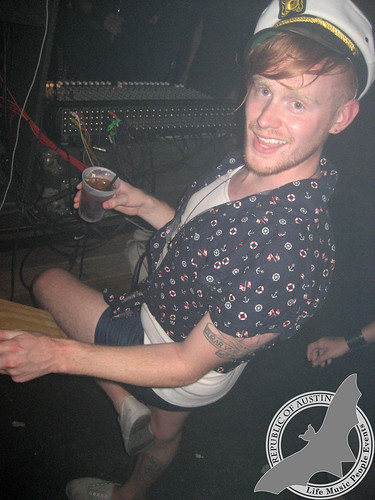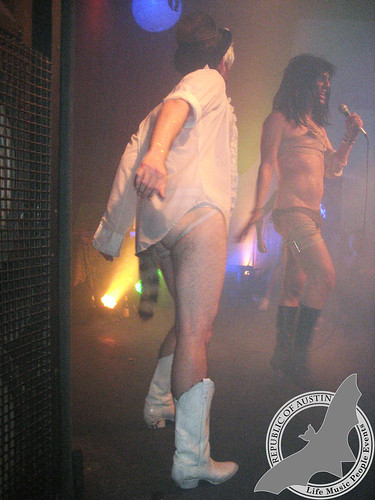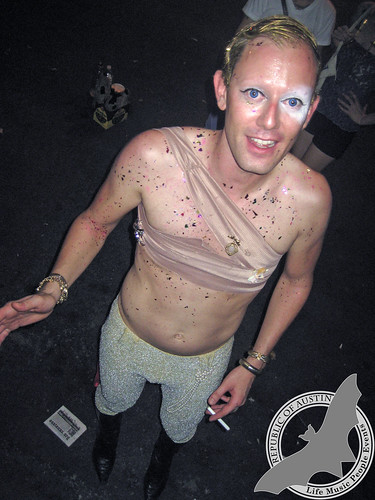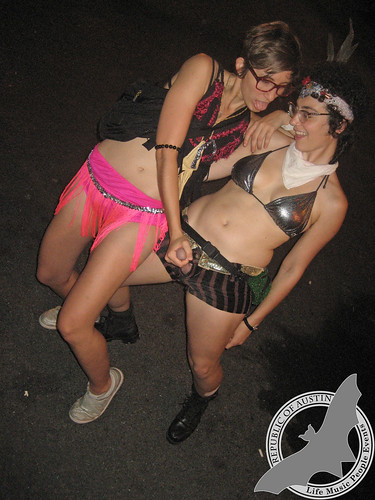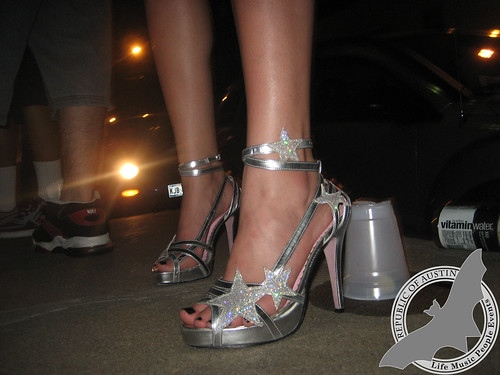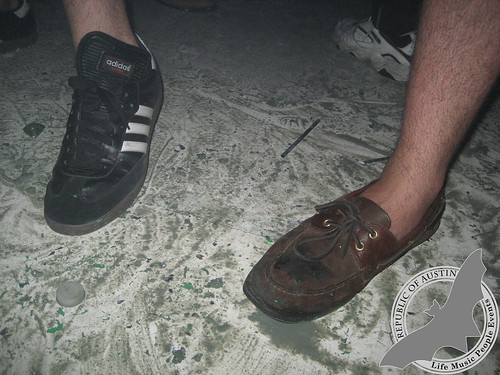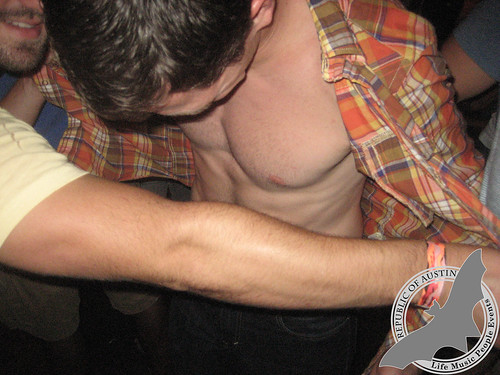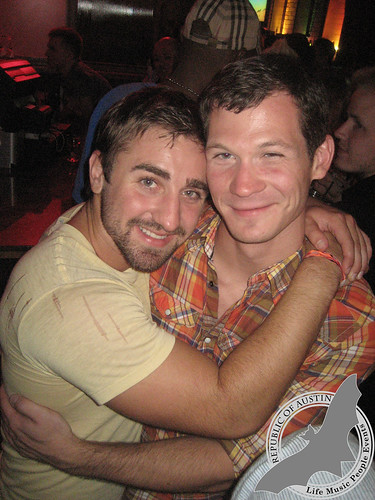 Like what you see? Be our friend on Facebook. Add our RSS feed! [what's that?]. Start your morning with Republic of Austin in your InBox. Or read us 24-7 on Twitter!
Related posts:
Austin is totes ghey (this wknd only!) - Procrastinators Guide to Official Austin Gay Pride 2010 and Queer Bomb Parties. With 2 groups this yr, Gay Pride 2010 can be...
Will a Queer Bomb destroy Austin in 2010? A parade of rainbow-loving freaks, geeks and trannies marching into...
PICTURES: Cinco de Mayo 2010 in Austin Chris and crew hit up the 2nd St District for...
Related posts brought to you by Yet Another Related Posts Plugin.