AGLIFF BLOOM 2010 Party Preview-Watch a painting by Austin artist David Sweeney grow in 13 parts.
Did y'all know that Austin is home of the longest running Gay and Lesbian Film Festivals in the Southwest? Yup. AGLIFF (Austin Gay and Lesbian Independent Film Festival) celebrates its 23rd anniversary this year. And while the festival itself isn't until this fall, queers and friends can help raise money for the nonprofit this FRIDAY night at the BLOOM party.
Touted as a celebration of groundbreaking artists, the Bloom party promises to "challenge the status quo and buck tradition across all mediums including digital, canvas, performance, photography, theatre, dance, sculpture, film and mixed media." With your admission, you'll also receive live musical performances and FREE BOOZE! See the full list of artists and performers here.
And if you buy your ticket online, it will only cost $30, $15 less than the price for entry if you buy tickets at the door.
[Keep up with our daily event picks on
our Facebook page
]
EXPERIENCE:"BLOOM" (FRIDAY, 07.23.10); Action Figure Studios (3000 E. Cesar Chavez, 78702); 8P-MID; $30 online/$45 at the door Facebook Event
One of the artists showing his work at BLOOM is David Sweeney.  David also happens to be President of AGLIFF. To get us hyped for BLOOM, he shares 13 pictures of the evolution of a painting as it blooms from idea to final painting.
If you've ever been interested in how artists do it, here ya go: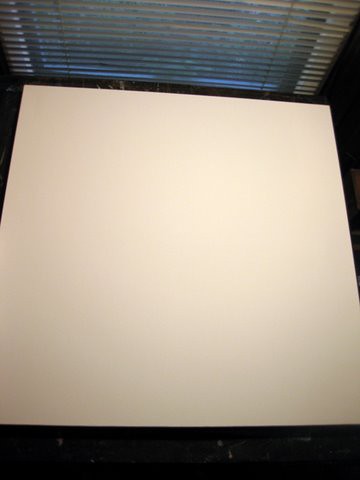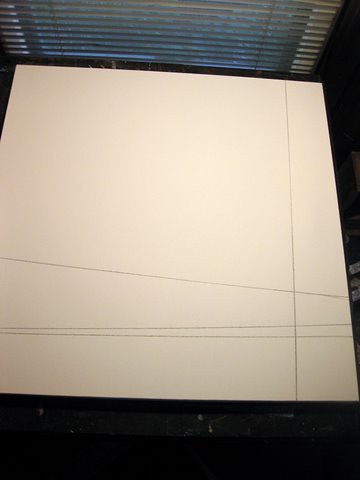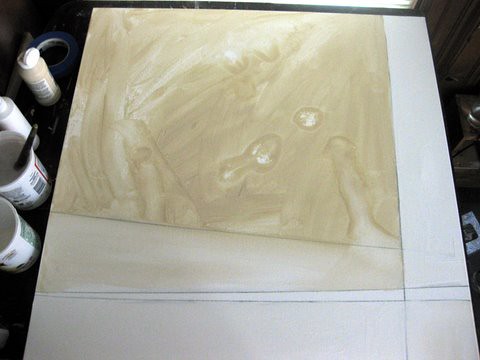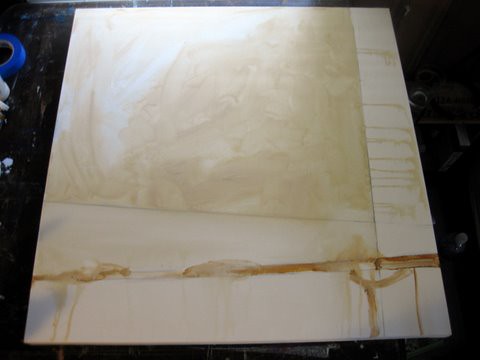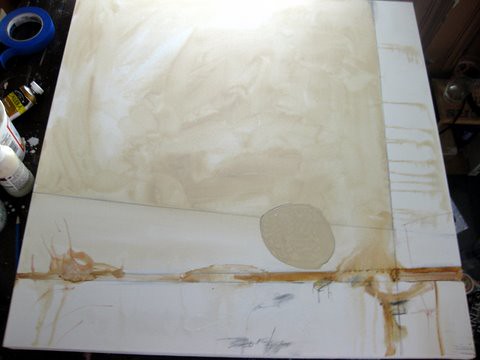 .
Like what you see? Be our friend on Facebook. Add our RSS feed! [what's that?]. Start your morning with Republic of Austin in your InBox. Or read us 24-7 on Twitter!
Related posts:
Related posts brought to you by Yet Another Related Posts Plugin.